×
OTP Login
Please enter your registered mobile number below
×
Registration
Subscribe to our newsletter
Friends Who Refer Stay Friends Forever.
Because when you refer your friend to FreshToHome, you get 20% OFF on your next order and so does your friend. And then you both eat healthily ever after!
How it Works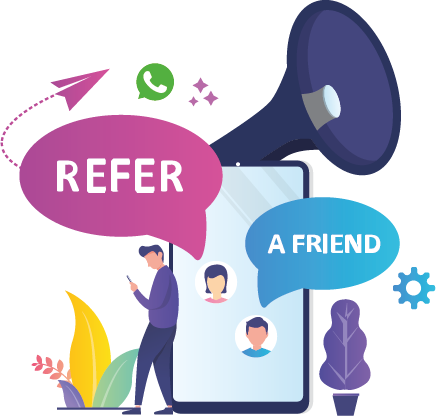 Invite Your Friends
Ask your friend to log onto freshtohome.com or FreshToHome App to place an order.

Friend Makes First Purchase
Ask your friend to enter your phone number in the Coupon Code field on the Checkout page to avail 20% OFF on the purchase.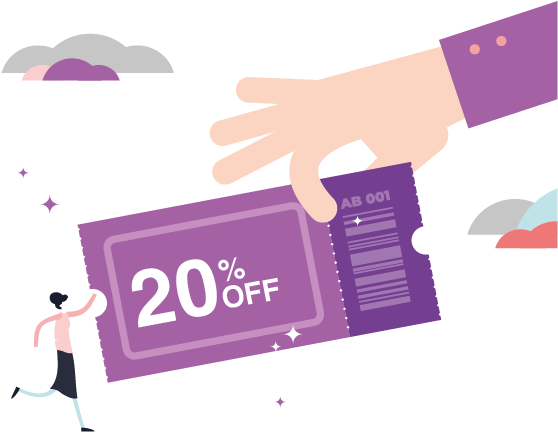 Both Get 20% OFF!
Once the purchase is successful, we will send you a 20% OFF Discount Coupon.