×
Login / Register
Please enter your mobile number below
×
Registration
Subscribe to our newsletter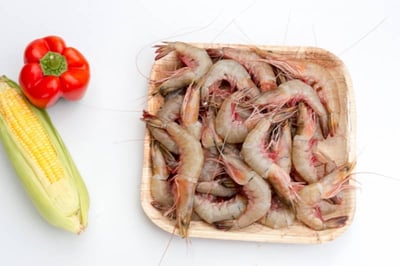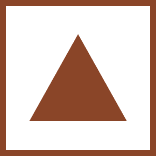 Whole
₹499.00 ₹998.00
Special Price ₹339.00 ₹678.00 /500g /Kg
Fresh Prawns caught directly from the sea - no chemicals, ammonia, whatsoever! Premium quality Excellent palatability, good meat quality and high protein content
Whole: Fresh shrimp as whole.
Headless shell on: Head is removed from the shrimp and the abdominal part with shell forms the product.
Tail on: Head and external shell are removed; the abdominal part together with tail is the final product. It is a ready to cook product.
PUD Meat: Peeled and undeveined product, shrimp is peeled (shell is removed) but the digestive gland is not removed.
PD Meat: Peeled and deveined product., from the peeled shrimp the digestive gland is also removed in order to ensure the maximum quality.
Storage Instructions:
Store under refrigeration at 4°C or below, in hygienic conditions
Marketed By:
Freshtohome Foods Private Limited No.201, 2nd FLOOR, Carlton Towers No.1, Old Airport Road, Kodihalli, Bangalore Urban, Karnataka - 560008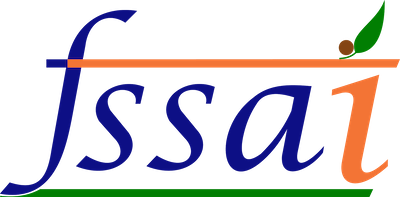 FSSAI Lic. No. 11221999000168
Premium Wild Caught Prawn / Jhinga / Kazhanthan (40 to 50 count)
Headless (with shell & tail) (300g to 320g Pack)

Headless (with shell & tail) (300g to 320g Pack)

Out of stock

Peeled & Deveined (300g to 320g Pack)

Peeled & Deveined (300g to 320g Pack)

Out of stock

PUD / Peeled & Undeveined (300g to 320g Pack)

PUD / Peeled & Undeveined (300g to 320g Pack)

Out of stock

Tail On (300g to 320g Pack)

Tail On (300g to 320g Pack)

Out of stock

Whole / Not Cleaned (300g to 320g Pack)

Whole / Not Cleaned (300g to 320g Pack)

Out of stock

Whole / Not Cleaned (480g to 500g Pack)

Whole / Not Cleaned (480g to 500g Pack)

Out of stock

Headless (with shell & tail) (480g to 500g Pack)

Headless (with shell & tail) (480g to 500g Pack)

Out of stock

Peeled & Deveined (480g to 500g Pack)

Peeled & Deveined (480g to 500g Pack)

Out of stock

PUD / Peeled & Undeveined (480g to 500g Pack)

PUD / Peeled & Undeveined (480g to 500g Pack)

Out of stock

Tail On (480g to 500g Pack)

Tail On (480g to 500g Pack)

Out of stock
Premium Wild Caught Prawn