×
Login / Register
Please enter your mobile number below
×
Registration
Subscribe to our newsletter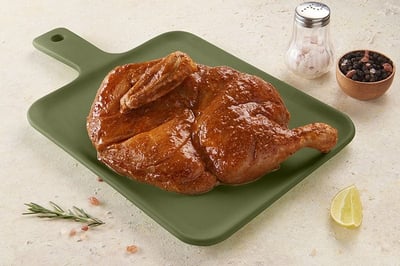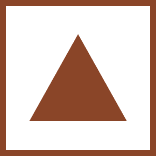 ₹298.00 ₹298.00
Special Price ₹218.00 ₹218.00 /pack /pack
Half portion of Antibiotic-residue-free Spring Tender Chicken marinated in a flavourful tandoori marinade Marinated Meat Product Ingredients: Chicken (82.1%), Marinade (Refined Sunflower Oil, Refined Mustard Oil, Spices & Condiments, Ginger Garlic Paste, Iodized Salt & Kasoori Methi), Curd, Cashew & Watermelon Seed Paste. CONTAINS ALLERGEN: MILK & Nuts NO ADDED SYNTHETIC COLOURS OR ARTIFICIAL FLAVOURS NO ADDED CLASS II PRESERVATIVES Net Weight: 350g Servings Per Pack: 2 Portions Serve Size: 175g
Nutritional Information, per 100g
(Approx. values)
%RDA per
serve
(110g)
Energy
161.4kcal
10.5%
Carbohydrates
1.9g
-
Total Sugar
0.4g
-
Added Sugar
0
0
Protein
18.9g
-
Total Fat
8.7g
16.8%
Saturated Fat
2.9g
17.4%
Trans Fat
0.1g
7.0%
Cholesterol
397mg
-
Sodium
69mg
20.6%
%RDA is Recommended Dietary Allowance calculated on the basis of 2000 kcal energy requirements for an average adult per day.
Storage Instructions:
Always store in deep freezer at -18°C or below.
Allow the pack to thaw to room temperature before cooking.
Marketed By:
Freshtohome Foods Private Limited No.201, 2nd FLOOR, Carlton Towers No.1, Old Airport Road, Kodihalli, Bangalore Urban, Karnataka - 560008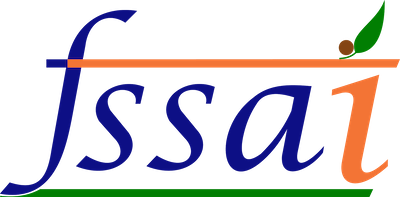 FSSAI Lic. No. 11221999000168
Cooking Instruction:
* Unpack the tandoori chicken and transfer to a bowl.
* Scrape off all the marinade which is stuck to the pouch
* Heat up a non stick pan. Add 1 tsp of oil and heat up.
* Slide the marinated half chicken to the pan with the meat side touching the pan.
* Sear the meat to a brown colour on both sides.
* Add 100 ml water to the pan and cover the pan allow the chicken to cook on a low flame
* Cook the chicken in the liquid turning sides every few minutes
* When the water is almost dry check the doneness of the chicken.
* Move and turn the chicken so that the thick juices from the pan is spread all over the chicken.
* Cut into ideal pieces and serve hot along with some sliced onions and lemon wedge.
Marinated Tandoori Spring Chicken (Half)