×
Login / Register
Please enter your mobile number below
×
Registration
Subscribe to our newsletter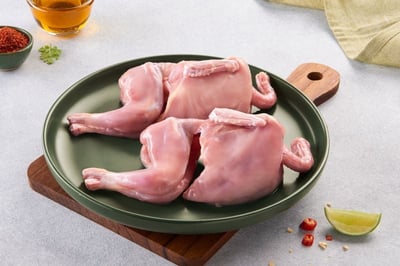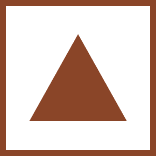 Whole
₹299.00 ₹299.00
Special Price ₹198.00 ₹198.00 /pack /pack
Quail is an amazingly tasty meat that has been referenced even in ancient holy scriptures from time immemorial. Relatively low Cholesterol/Fat & healthy meat, Quail is a treasure trove of micronutrients & a wide range of vitamins including the B complex, folate and vitamin A, E and K. Best eaten fried or grilled with the bone
Storage Instructions:
Store under refrigeration at 4°C or below, in hygienic conditions
Marketed By:
Freshtohome Foods Private Limited No.201, 2nd FLOOR, Carlton Towers No.1, Old Airport Road, Kodihalli, Bangalore Urban, Karnataka - 560008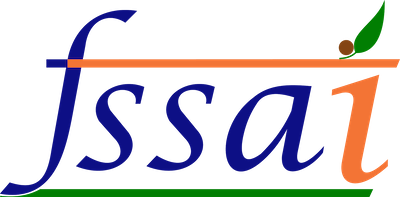 FSSAI Lic. No. 11221999000168
Quail / Kaada (Japanese) Skinless - Pack of 2
Pack of 2 Skinless Whole Cleaned Quails

Pack of 2 Skinless Whole Cleaned Quails

Out of stock
Quail meat is rich in micronutrients and a wide range of vitamins including the Vitamin A, B complex, folate and vitamin E and K. It is therefore recommended for people with high cholesterol levels and those who want to maintain a low level of cholesterol. Quail meat is a sweet and delicate white game meat with extremely low skin fat and low cholesterol value.
Quail meat is tastier than chicken and has less fat content. It promotes body and brain development in children.
Quail meat is a nutritious diet for pregnant and nursing mothers.