×
OTP Login
Please enter your registered mobile number below
×
Registration
Subscribe to our newsletter
What is Fresh? Let us explain with a story, the story of the fish you eat...
Most fish available in today's market are caught by large mechanized trawlers that are in the sea anywhere between three days to three months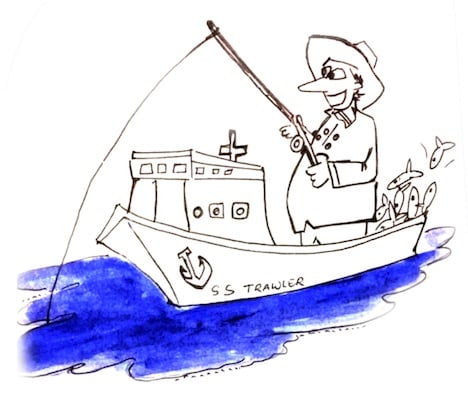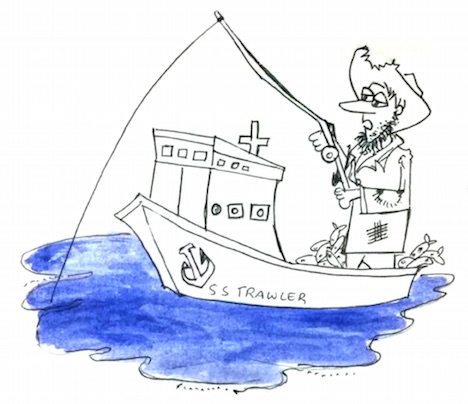 By the time the trawler reaches the coast, the fish could be as old as three weeks to 3 months and already frozen
This fish is bought by a whole sale dealer who then supplies the fish to several cities by road, up to 4 hops before it reaches the consumer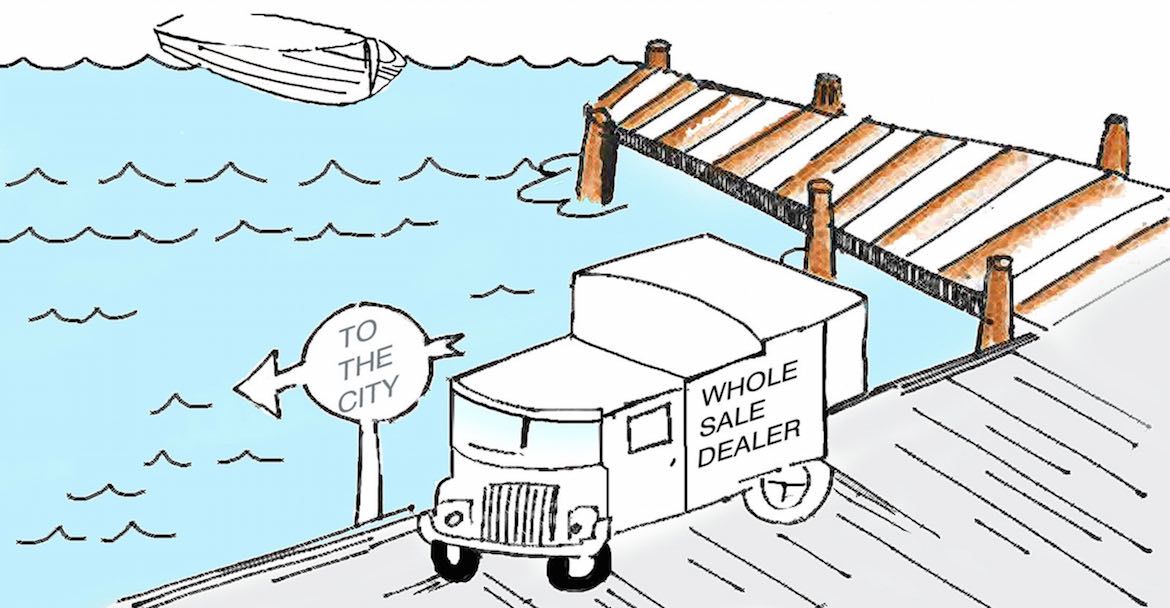 To ensure that the fish remain fresh, the standard practice among most Indian fish suppliers is to apply chemicals such as ammonia , chlorine or formalin in the fish ( yes- the same formalin used to preserve cadavers in the morgue!) Lets call this fish "Chem-Fish" for now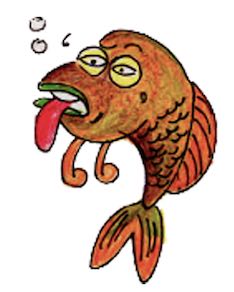 What is wrong with Chem-Fish?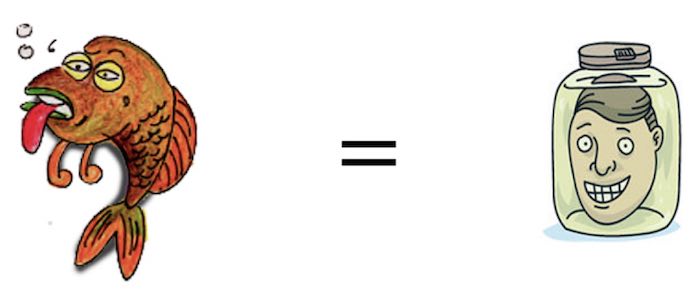 There are enough studies to show that chemicals have long term adverse health effects. Also, when your fish is so old it can lead to unexpected food poisoning, allergies and even serious ailments. Above all, it isn't fish when its that old and contaminated with chemicals!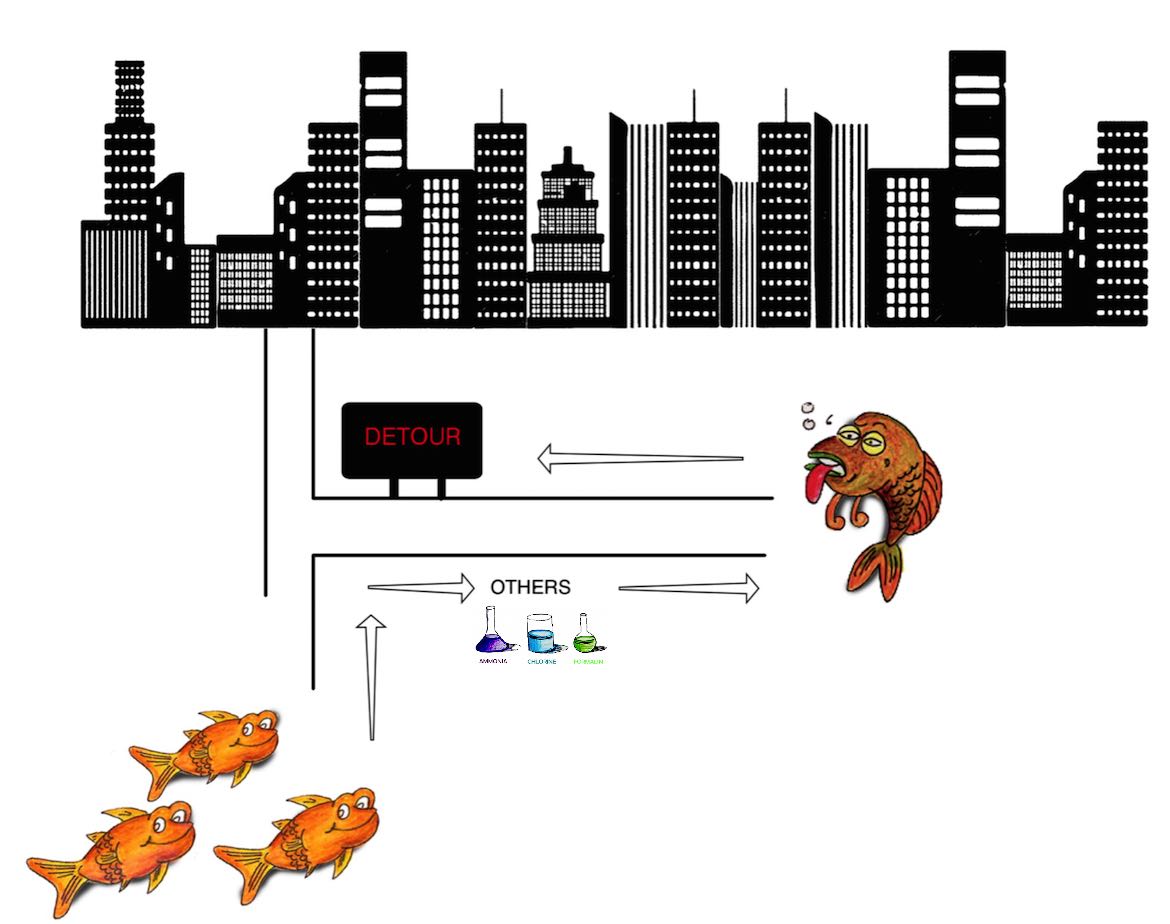 Fresh fish has a remarkably different and wonderful taste/texture compared to the Chem-Fish but unfortunately the city population today does not get a chance to savor the goodness of fresh fish until now!
The story is similar in the case of chicken ...except that the biggest threat is antibiotics
Antibiotics and other growth promoters are used to fatten chicken unnaturally. Freshtohome follows the withdrawal method as prescribed by international norms whereby antibiotics are not given 1-2 weeks prior to the slaughter of the broiler chicken, which is enough time to drain any remnant antibiotics from the blood stream of the bird (of course we validate this in the lab as well). No antibiotics are used in the case of other poultry such as country chicken, duck or other more sturdier birds. In many cases of these cases these are reared in a free range fashion as well. See
FAQ
for details
Why Freshtohome?
- We directly buy from farmers or fishermen
- No Ammonia or Formaline Guarantee for Fish
- No Antibiotics or Hormone Guarantee for Meats
- Delivery at your doorsteps
- Best tasting meat in town
- We are fresh or we are free!