×
Login / Register
Please enter your mobile number below
×
Registration
Subscribe to our newsletter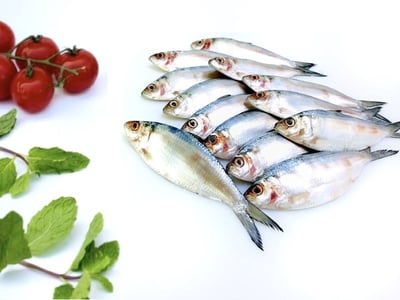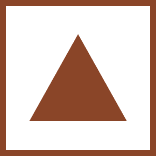 Whole
₹199.00 ₹398.00
Special Price ₹109.00 ₹218.00 /500g /Kg
Young Gold Striped Sardine wanted to be a fat oily sardine when he grew up, but a sudden passion for the gym meant that he would never grow too much fat and remained slender and bony. Neverthless highly sought after by the sardine eating population and tastes pretty good. Plus point for the thorny sardine is that its relatively bigger and thus easier to clean.
Storage Instructions:
Store under refrigeration at 4°C or below, in hygienic conditions
Marketed By:
Freshtohome Foods Private Limited No.201, 2nd FLOOR, Carlton Towers No.1, Old Airport Road, Kodihalli, Bangalore Urban, Karnataka - 560008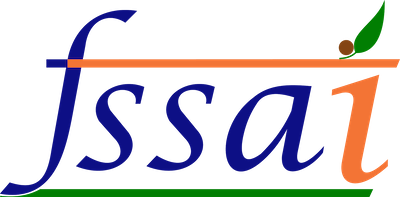 FSSAI Lic. No. 11221999000168
Gold Striped Sardine / Fringescale sardinella / Carrie Chala Mathi (20+ Count/kg)
Whole (Not Cleaned, Not Gutted)

Whole (Not Cleaned, Not Gutted)

Out of stock

Whole Cleaned

Out of stock
Gold Striped Sardine or Fringescale sardinella is one of the most abundant fish from the west coast of India and it is one of the cheapest sources of proteins and fatty acids to common man.
Whole: Fresh fish washed and packed as a whole.
Whole cleaned: Gills, fins, scales and viscera are removed from the whole fish and washed