×
Login / Register
Please enter your mobile number below
×
Registration
Subscribe to our newsletter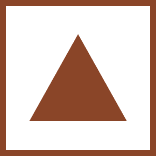 Whole
₹325.00 ₹325.00
Special Price ₹209.00 ₹209.00 /pack /pack
A taste of green for the men in blue from Rajasthan. Just like their team, this dish is a coming together of a variety of good ingredients. Green chilly, coriander leaves, mint leaves, ginger, and garlic are mixed to form an aromatic paste. This green mixture is then blended with hung curd, mustard oil, and spices, and applied on delicious, tender meat from a chicken leg. Goes well with rotis, parathas, or chapatis.
Marketed By:
Freshalicious Super Bazaar Pvt. Ltd. No. 42, Chikkagubbi Village, Bangalore East Taluk, Bangalore Urban, Karnataka - 560077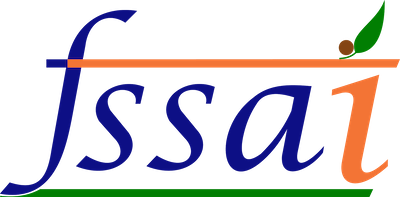 FSSAI Lic. No. 112213020000092
Cooking Instruction:
Unpack the hariyali chicken packet into a bowl.Scrap all the marinade from the pouch into the bowl.Mix it to refreshen. On the Gas stove: Heat up a non stick pan and apply some oil on the pan.Once the pan is hot, place each piece of meat on the pan.Allow to grill on slow flame. Turn sides to cook evenly on both sides. On a charcoal grill: Arrange the chicken pieces on the grill above the burning charcoal and turn sides to cook evenly. In an oven: Preheat the oven.Apply oil on an aluminium tray and place the chicken pieces on it.When the oven is hot roast it at 180 degree for 15 minutes.Enjoy with a squeeze of lemon,onions rings and mint chutney.
Boneless Hariyali Chicken Tikka (350g Pack)