×
Login / Register
Please enter your mobile number below
×
Registration
Subscribe to our newsletter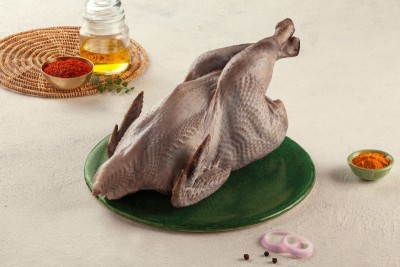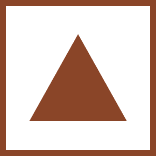 Whole
₹575.00 ₹1,150.00
Special Price ₹469.00 ₹938.00 /500g /Kg
Free Range - Born Free in open farms & Delivered Fresh to you! Very healthy chicken & some say that the ancient recipes passed on from generations taste best with the Country Chicken. Due to the meat's alleged medicinal properties, it is in high demand.
Storage Instructions:
Store under refrigeration at 4°C or below, in hygienic conditions
Marketed By:
Freshalicious Super Bazaar Pvt. Ltd. No. 42, Chikkagubbi Village, Bangalore East Taluk, Bangalore Urban, Karnataka - 560077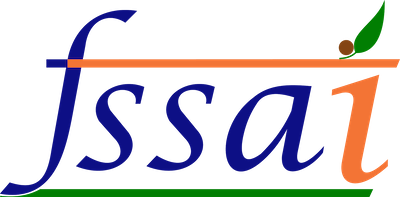 FSSAI Lic. No. 11221302000092
Free Range Kadaknath Country Chicken / Nattu Koli (With Skin) (Very sought after delicacy) (900g to 1.4kg)

Taste is very different from a broiler chicken. Our Country Chicken are very tender with dressed weights ranging from 950g to 1.3 kg only. The birds are fed with natural grains enriched with herbs. The meat of this bird is considered one of the most premium variety available in the market.