×
Login / Register
Please enter your mobile number below
×
Registration
Subscribe to our newsletter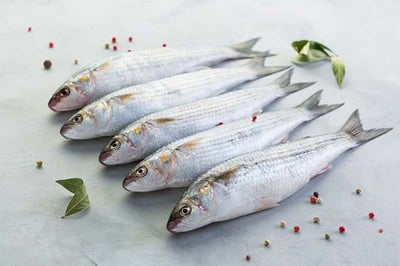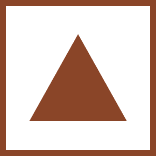 Whole
₹259.00 ₹518.00
Special Price ₹239.00 ₹478.00 /500g /Kg
The Bhangor or Grey Mullet as its known in West Bengal or Bangladesh is an amazing fish that is generally found in both the fresh water and also in the slightly salty waters in the estuaries. This one is a real killer when it comes to the taste and is very sought after for delicious fish curries and fries. Has small bones, but also has a pretty soft flesh. People have often wondered why this fish is called Grey since its really silver-ish white in color - but as they say why bother about the color when the taste is amazing!
Storage Instructions:
Store under refrigeration at 4°C or below, in hygienic conditions
Marketed By:
Freshtohome Foods Private Limited No.201, 2nd FLOOR, Carlton Towers No.1, Old Airport Road, Kodihalli, Bangalore Urban, Karnataka - 560008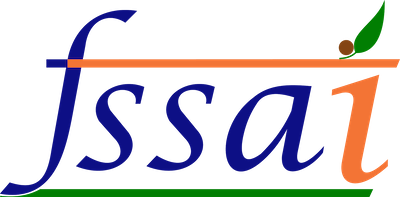 FSSAI Lic. No. 11221999000168
Bhangor / ভাঙ্গর / Thirutha / Grey Mullet / ಮಡಲೆ (Kolkata/Malancha) (Kolkata Fish, 60+ Count/kg)
Whole Cleaned, Gutted

Out of stock
This highly sought after Mullet found in the estuary of Sundarbans Delta. Very tasty and has a unique fresh water flavour.