×
OTP Login
Please enter your registered mobile number below
×
Registration
Subscribe to our newsletter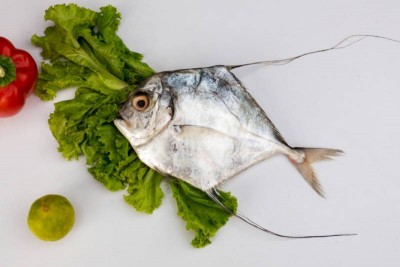 Whole
₹349.00 ₹698.00 /500g /Kg
Special Price ₹319.00 ₹638.00 /500g /Kg
Very fleshy. Few bones - perfect for biriyani, fried or grilled preparations and as a curry. Popular for its taste and all-time availability. Can't go wrong with this seafood favourite.
Silver Trevally / Kannadi Vatta (Small) (400g to 900g)
Whole Cleaned

Out of stock
The most popular marine fish in the seafood industry. Famous for its availability, high quality meat and taste.