×
Login / Register
Please enter your mobile number below
×
Registration
Subscribe to our newsletter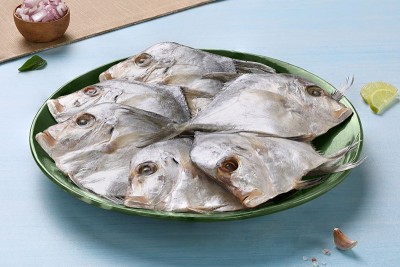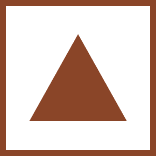 Whole
₹349.00 ₹698.00
Special Price ₹269.00 ₹538.00 /500g /Kg
Very fleshy. Few bones - perfect for biriyani, fried or grilled preparations and as a curry. Popular for its taste and all-time availability. Can't go wrong with this seafood favourite.
Storage Instructions:
Store under refrigeration at 4°C or below, in hygienic conditions
Marketed By:
Freshalicious Super Bazaar Pvt. Ltd. No. 42, Chikkagubbi Village, Bangalore East Taluk, Bangalore Urban, Karnataka - 560077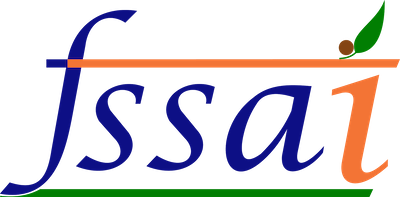 FSSAI Lic. No. 11221302000092
Silver Trevally / Kannadi Vatta (Small) (700g to 900g)
Curry Cut (May include head pieces)

Curry Cut (May include head pieces)

Out of stock

Whole Cleaned

Out of stock
The most popular marine fish in the seafood industry. Famous for its availability, high quality meat and taste.